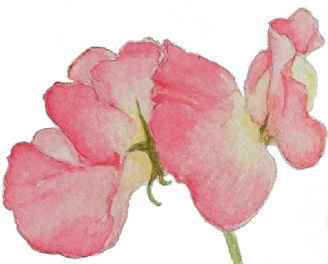 Welcome to my Web Site.
I gained my Illustration Degree from Birmingham University, England, as a mature student.
I have a small company called Hands On Illustrations based in Canon Pyon, Hereford-Shire, England.
I paint and draw in a variety of media and we also have outlets for our range of cards around Hereford-Shire and beyond.
All the images for the cards are taken from paintings that I have completed.
Paintings and Cards are available to purchase and please arrange to view and or purchase by contacting via E-Mail or Phone.